Get insights on the latest trading and market trends
Trading Matters is a series of exclusive webinars and compilation of key highlights that give you the latest market insights
Trading Highlights
Latest news, market insights and stock highlights for Singapore, China, Hong Kong and U.S are now available, frequently refreshed to keep you updated and assist you to make better informed trading decisions.
When there are key events happening in Singapore and around the world that may impact the markets significantly, we will highlight it to you and give you the low-down on all the essential details you need to know on the matter, all in short and succinct reports by OCBC Securities' Digital Engagement Team and our partners.
Singapore turns 58: How impactful is the Little Red Dot?
01 August 2023 | SG News
The remarkable transformation of Singapore into a first-world country could be largely attribtued to its clear political stance on economic development. In this edition of news focus, we look at the transformation on Singapore markets.
Latest News Focus TOP NEWS
It can be very time-consuming to delve deep into a stock and keep track of both its technical and fundamental changes. Our Stock Highlight reports gather some of the key information you may need on a stock so you can save time on searching.
Find out what are the top 5 stocks traded by our customers each month. This report also includes curated insights on each popular stock, succinctly summarised so everything will be available at one glance.
If you have missed the previous Trading Matters reports, catch up on the past month's key highlights with our Trader's Journal. Covering a summary of the markets including the top leader and laggard of the Straits Times Index, S&P 500 Index and the Hang Seng Index as well as a market recap, this report will give you a comprehensive overview of the markets.
More ways to stay connected
Webinars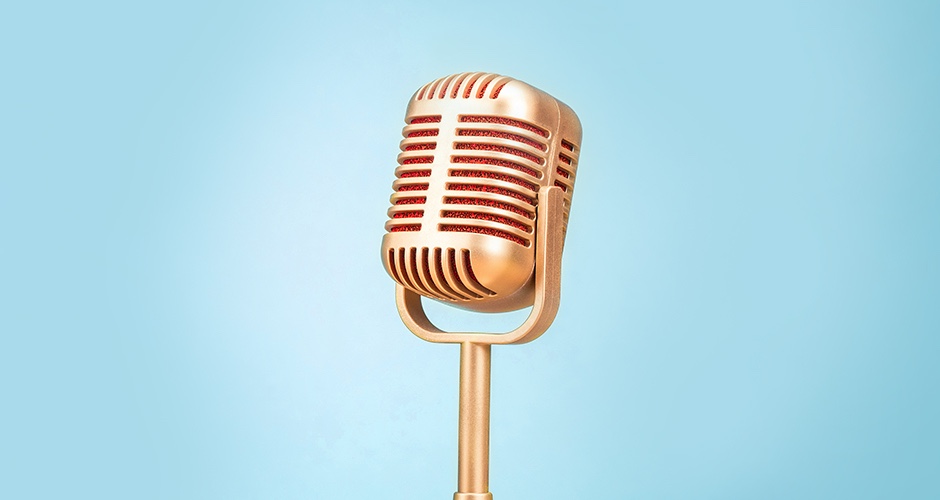 Tune in to our live updates
Not a fan of reading? Then listen to our trading strategists! Join us at regular webinars for a live recount of how the markets have been doing and discuss the potential impact of upcoming events.

Here's the next session:
Date: 5 June 2023
Time: 7pm - 7.30pm
If you did not receive any email invitations, it could be due to any of the following reasons:
Resubscribe
You have unsubscribed previously.

To resubscribe, email us with your full name and trading account number.
Your email address is not updated
To update, please email us with your full name, trading account number and correct email address.
Important notes

Disclaimer

The information provided in these publications is a compilation or summary of materials and data based from external sources available to OCBC Securities Private Limited ("OSPL"), and does not represent OSPL's view on the matters mentioned. Whilst we have taken all reasonable care to ensure that the information contained in these publications is not untrue or misleading at the time of publication, we cannot guarantee its accuracy or completeness, and you should not act on it without first independently verifying its contents.

No representation or warranty whatsoever (including without limitation any representation or warranty as to accuracy, usefulness, adequacy, timeliness or completeness) in respect of any information (including without limitation any statement, figures, opinion, view or estimate) provided in these publications is given by OSPL and it should not be relied upon as such. OSPL does not undertake an obligation to update the information or to correct any inaccuracy that may become apparent at a later time. OSPL shall not be responsible for any loss or damage howsoever arising, directly or indirectly, as a result of any person acting on any information provided in these publications.

The information provided in these publications is intended for general circulation/discussion purposes only and may not be published or circulated in whole or in part without our written consent. All trademarks, registered trademarks, product names and company names or logos mentioned in these publications are the property of their respective owners, and you agree that you will not do anything to infringe or prejudice those rights. Reference to any products, services, processes, or other information, does not constitute or imply endorsement, sponsorship or recommendation thereof by OSPL.

Trading in capital market products can be very risky, and you may lose all or more than the amount invested or deposited. Where necessary, please seek advice from an independent financial adviser regarding the suitability of any trade or investment product taking into account your investment objectives, financial situation or particular needs before making a commitment to trade or purchase the investment product. You should consider carefully and exercise caution in making any trading decision whether or not you have received advice from any financial adviser.