Why trade with us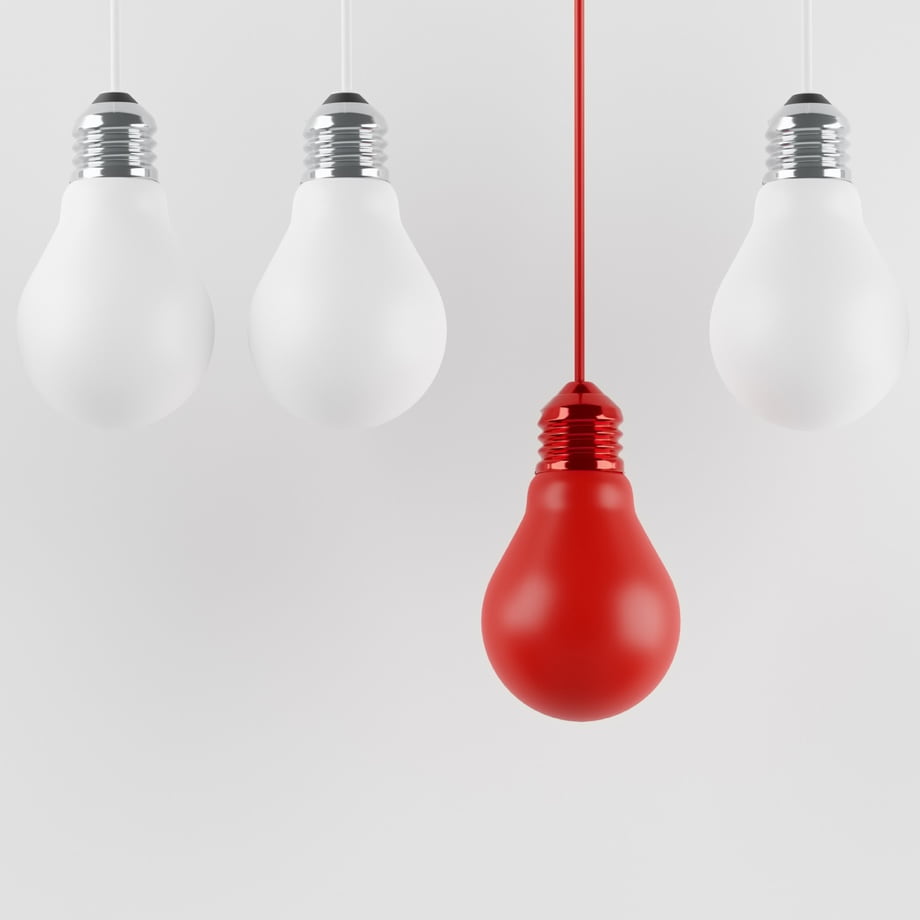 Great trading ideas
Get trading insights on local, regional or global events that may influence or impact markets. Browse all the essential details in a short and succinct report.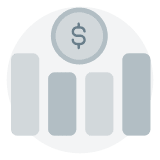 Top 5 Most Traded Stocks
Find out what are the Top 5 stocks traded by our customers each month.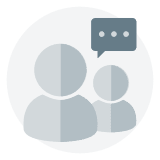 Market update webinar
A monthly series discussing recent news and market changes.
Join our next session on 5 June 2023 at 7 p.m.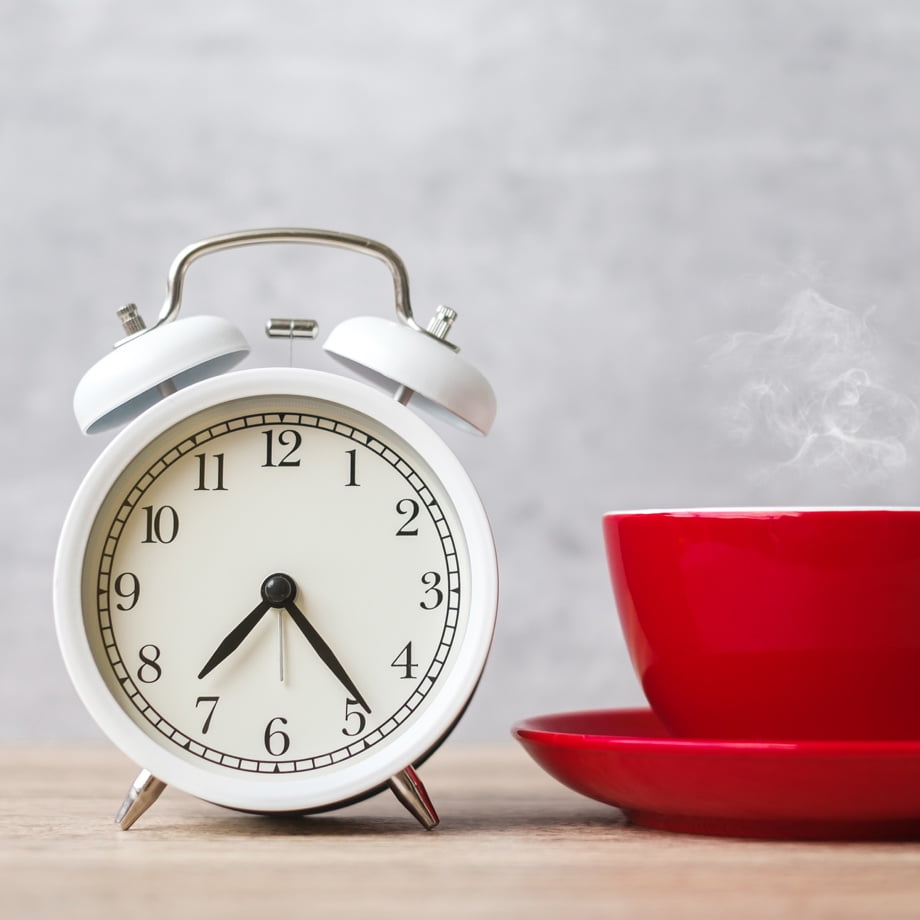 Available for you anytime, anywhere
Start trading the way you want today – in-person, over the phone or online.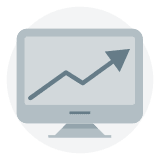 Trade in your own time
Day or night, access 15 global exchanges around the clock when you trade online.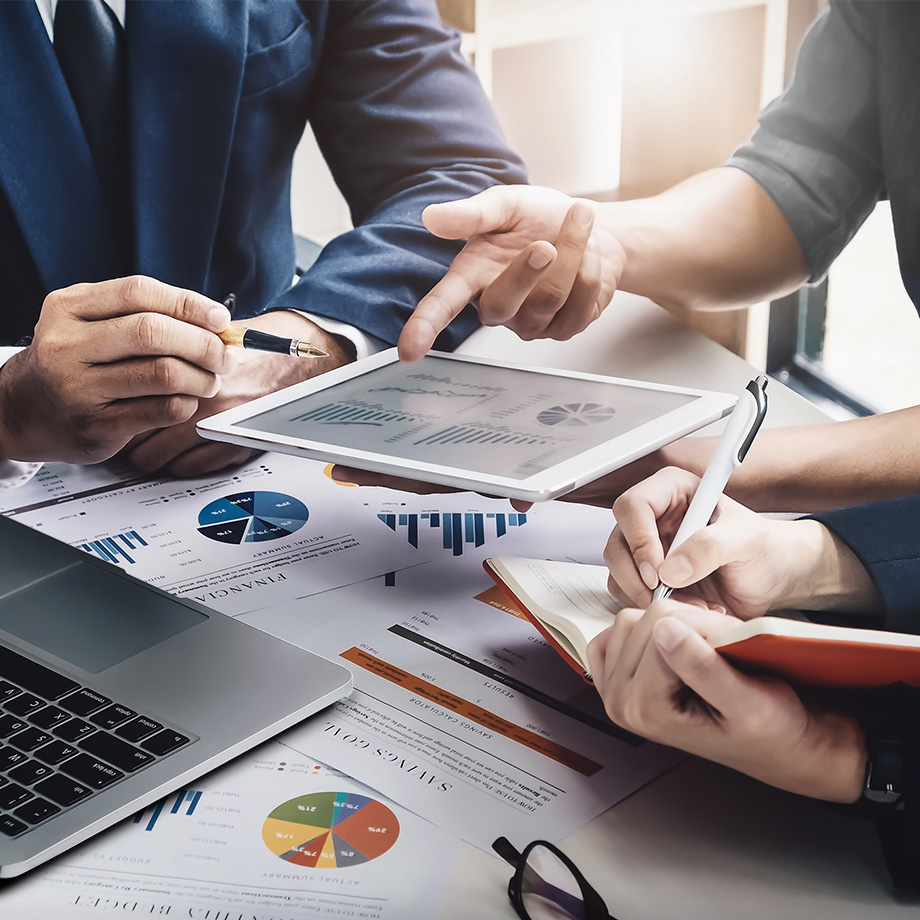 Access our team of in-house experts
Stay on top of the latest market trends and shifts with our expertise.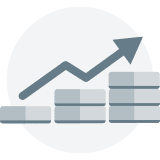 Stay on top of the trends
Join our experts as they discuss the potential market impact of upcoming events and share their observations on Spotify and YouTube.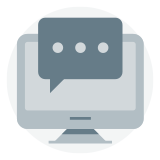 Gain confidence and knowledge
Master the essentials of trading with our Back to Basics Webinar, to help you gain knowledge and confidence along your trading journey.
Intuitive features at your fingertips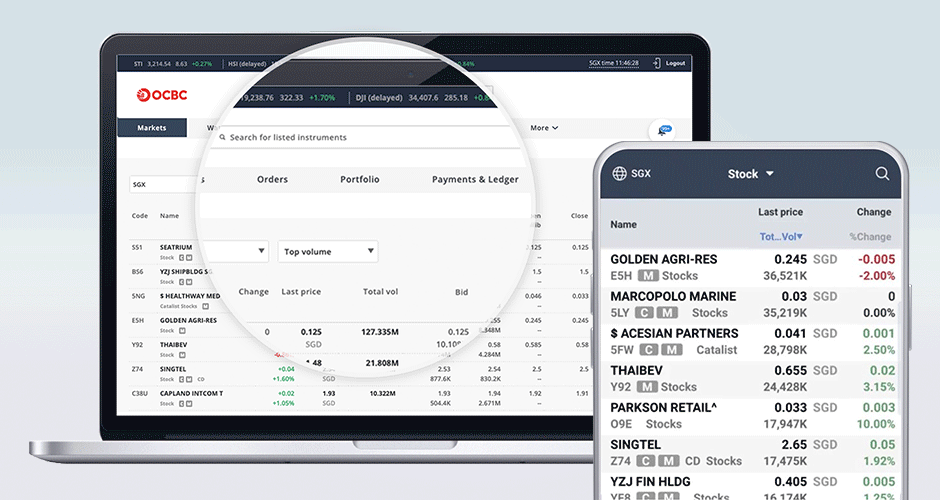 Place your trade quickly with auto-check
Get suggested results in the search bar when typing the name or code of stocks to find stocks quickly
Auto-checks to ensure your order is within the valid lot size and price range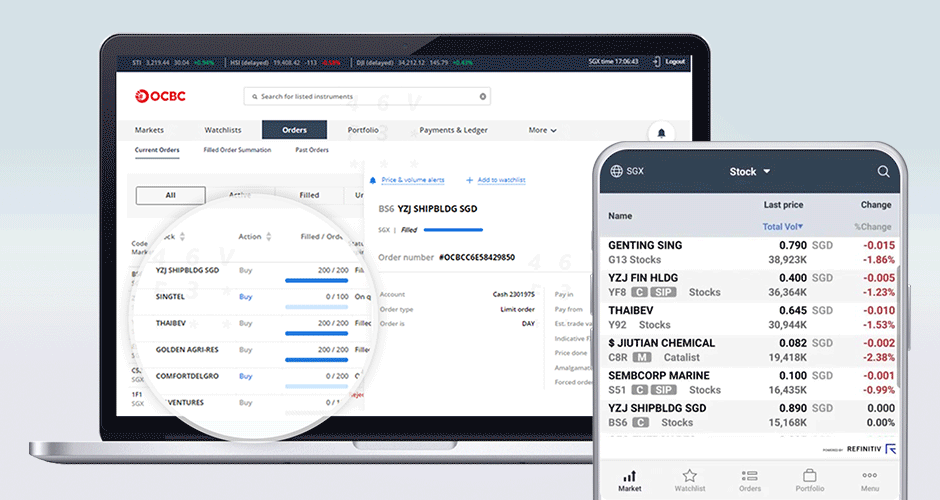 Get a clearer order review
Easily distinguish between buy and sell orders with intuitive colour coding
See how and what time each order is filled with a fully detailed order log
Filter orders by status (active, filled and unsuccessful) for easier tracking
View past orders of up to 30 days back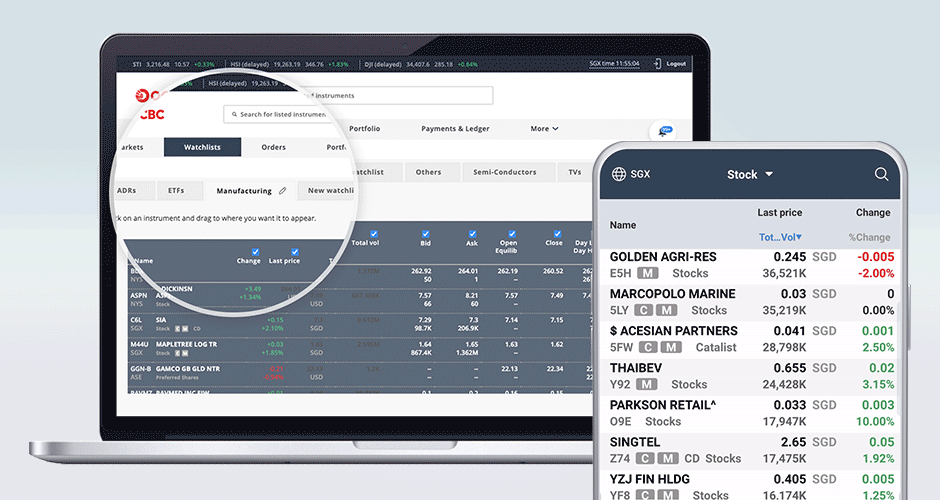 Organise your watchlists to your preference
Customise your view with collapsible columns
Reorder easily by just dragging and dropping
Quickly add from multiple points including from search results and order ticket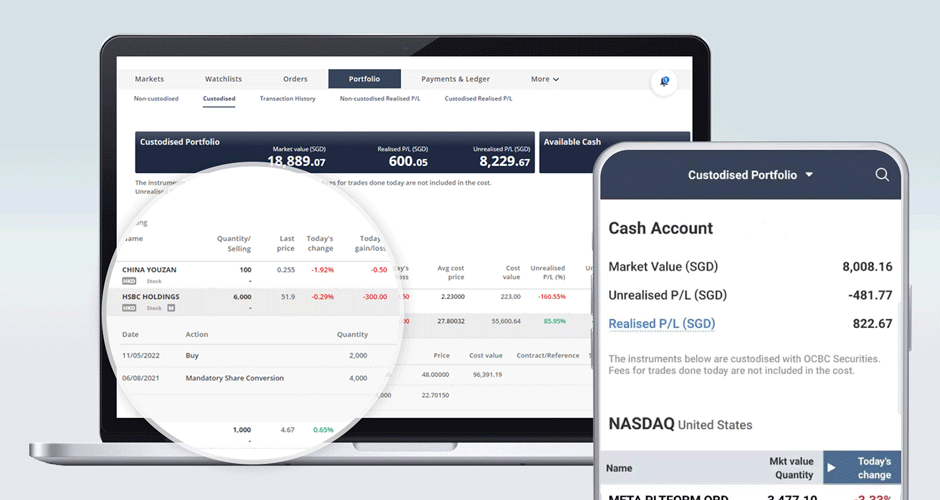 Easy monitoring of your portfolio
Monitor your portfolio in real time
View all trades you have ever performed on our platform in your trade history
Best Mobile Trading Platform Singapore 2022
Global Banking and Finance Awards
Most Innovative Trading Platform Singapore 2022
Global Banking and Finance Awards